Ventilation
Nordic Geo Support offers a range of products for ventilation, including an innovative semi-rigid duct system, re-usable service hangers to carry vent ducts and the associated cables and robust, cost effective ventilations systems for more basic situations.
More details coming soon!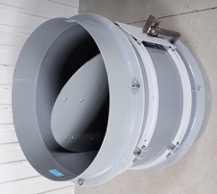 Ventilation ducts
Semi-rigid ducting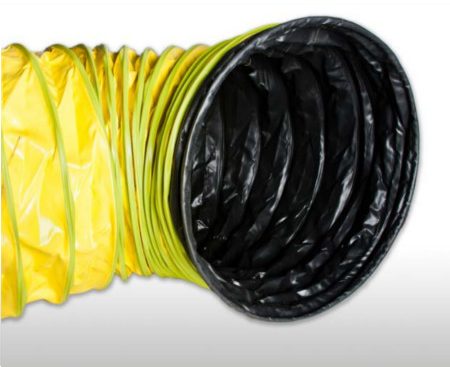 Robust ventilation systems
For basic situations 
This range of products is suitable for situations where cost-effectiveness is critical and simple, robust equipment is needed.
Re-usable service hangers
Quick and easy to install
The Mount Batten services hook and hanger range is the faster way to install services hangers to maximise the operational time of your project.