Anchoring & Bolting
Nordic Geo Support offers a comprehensive range of bolts and anchors, as well as grouts from leading global companies. Combined with our offer of drilling consumables and the best application know-how, we offer a complete solution to the challenges of rock bolting today. The resin grouts that we offer have many advantages over traditional pumped cement grouts, most notably in terms of the speed of setting (and therefore the speed at which the bolt can support the ground), ease of application (with less mess and wastage) and the ability to be used in wet conditions.
Anchors & Bolting – Steel  
We offer a wide range of bolts from Self Drilling Anchors (SDA), Coated Combination Bolts, Friction Bolts to Plain Bolts. This covers both temporary and permanent applications for many types of underground works as well as some surface applications such as slope stabilisation and mini-piles.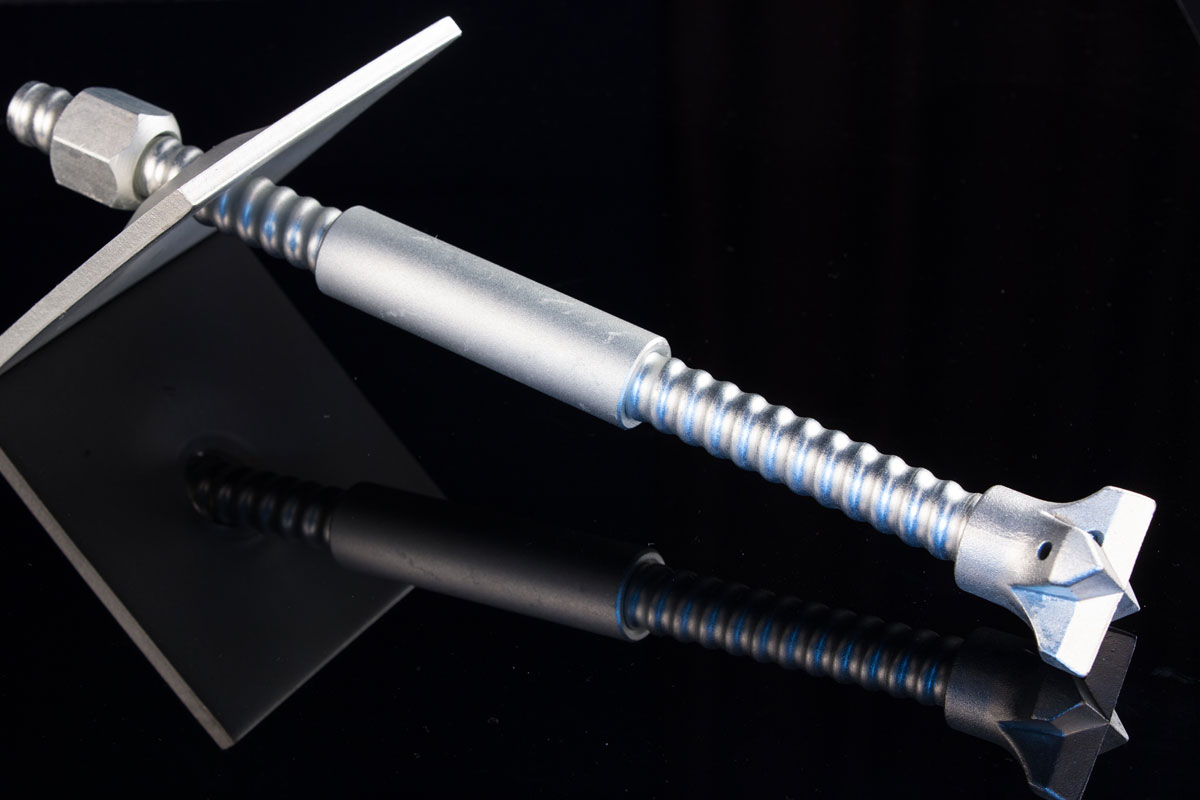 Anchoring & Bolting – GFRP
We offer a Glass Fibre Reinforced Polymer (GFRP) bolts. This includes Self Drilling Anchors. The ease in cutting GFRP makes the bolts ideal for temporary applications while the superior durability makes GFRP bolts a great option for permanent bolting.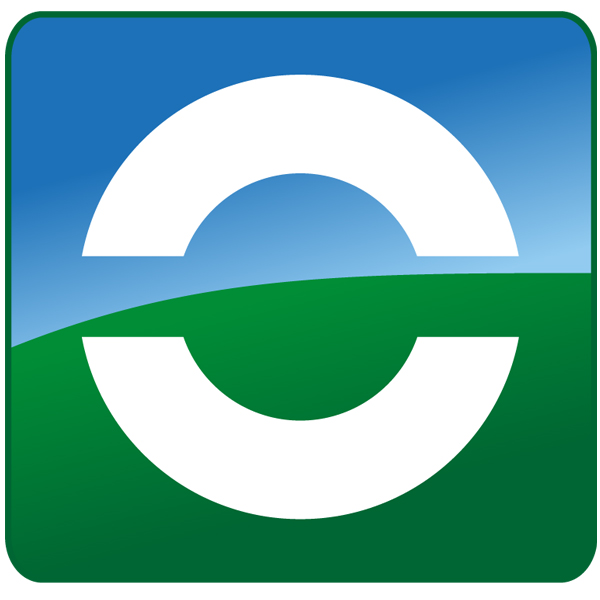 Anchoring & Bolting Grouts
We offer a range of grouts including resin capsules, resin cartridges and pumpable grouts. Typical applications for the capsules and pumpable grouts include the temporary and permanent anchoring of bolts for rock support in slopes and underground spaces.