Pump Accessories – i

njection hose

s

, lances and accessories



Apart from mixing and pumping, cement and resin based products require a way to deliver the product. Whether via injection technology or pumped delivery, it is important to ensure the system to optimises delivery via hoses, lances and packers correctly matched to the project needs. Project considerations include the type of product being used, the rock or structure and the potential of high-water pressures being present. Typical applications include: Structural crack repairs, Sealing and Consolidation, Cavity and Void Filling, Bolting and Anchoring.
Like injection works, concrete finishing requires the use of the right system to optimise the outcome of the final product such as transfer of mix product and levelling and surfacing via the use of screeds and control systems.
Nordic Geo Support offers a range of solutions matched to the applications and desired completion.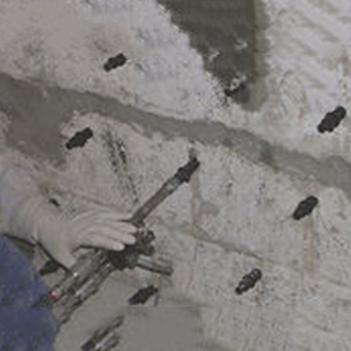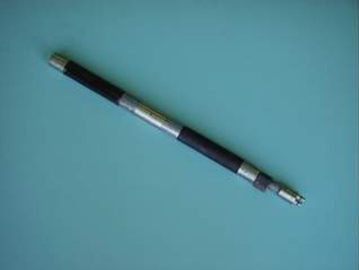 Injection Hose, Lances and accessories
Injection technology requires a holistic approach to the system, from pump to hoses to lances and packers – all chosen to match the required project needs. Project considerations include the medium, the rock or structure to be injected into, temperature and the potential of high-water pressures being present.
Packers
Insertable crack injection packers are also called mechanical packers.  These are sometimes used in high pressure concrete crack injection situations, typically up to 1000 psi.  They can be used for resin or cement injectionNordic Geo Support AB, can help customers with using the right solution from a broad range  packers for the project applications.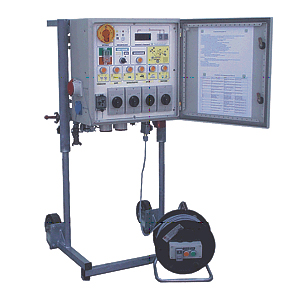 Screeding Module
MAI®2FLOOR Commander
A mobile unit mounted on an undercarriage, which performs complex control tasks for screeding systems in a simple way. The material feed is fully automatic from the silo. Even in extremely rough site conditions, the MAI®2FLOOR Commander ensures the production of screed and concrete mixtures with constant quality, no matter how difficult the material.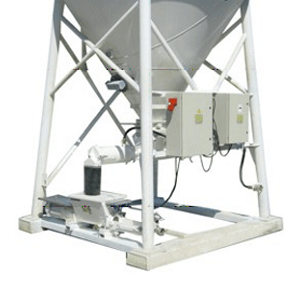 Screeding mixer/pumps
Completing the technical offer is a range of mixers and transfer pumps for various systems, including silos.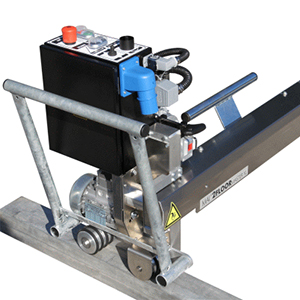 Screeds
The MAI®2FLOOR Master XL
For large screed surfaces up to 4 m in width with optimal levelling, smoothed and compressed with extreme efficiency and with virtually no operator effort. It also allows uneven surfaces to be smoothed to high precision with working speeds of up to 110 m²/hour.