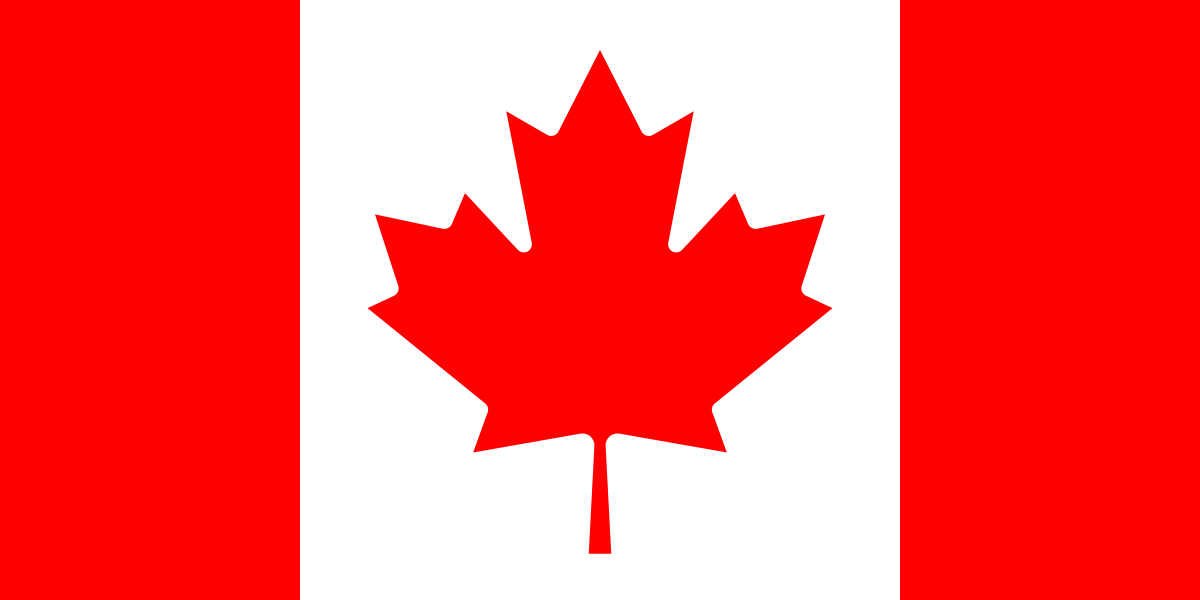 Notre engagement est envers l'environnement, la durabilité et la performance des produits grâce à des solutions de qualité. Nos partenaires sélectionnés sont des spécialistes et des experts dans leur secteur spécifique et font continuellement progresser la technologie.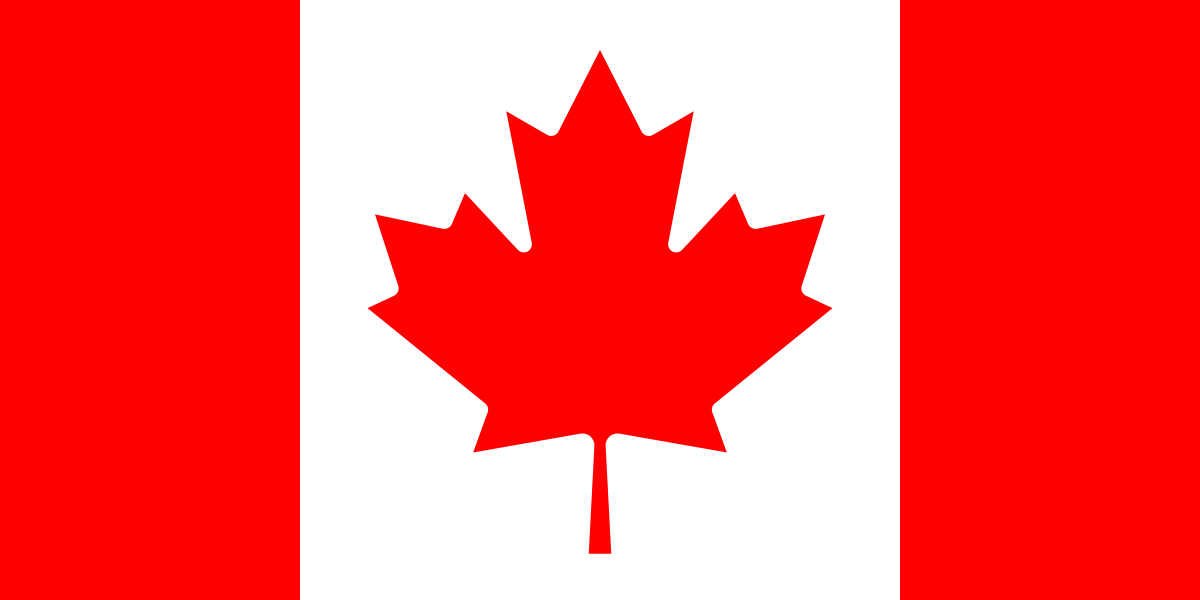 Forage (y compris pour les puits d'énergie et d'eau)
Exploitation minière
Tunnel
Infrastructure (route, rail, eau, sous-sols, aéroport et ports)
Maintenance et réparation d'actifs
We can provide high performance drilling products from Rockmore International, including DTH (Down The Hole) hammers, bits, rods, shanks, adapters for a multitude of applications in mining, construction, water well and geothermal drilling.
Our range includes leading edge resin injection technologies for water stopping, ground consolidation, ground stabilisation and crack repairs in ground and structures, along with the pumps and accessories.
We provide world class grouts and cement additives, concrete admixtures and concrete repair systems from leading  global technology suppliers. These products such as plasticisers and corrosion inhibitors have many uses in the construction.
Offering a broad range of technologies, Nordic Geo Support can supply Self Drilling Anchors, Combination bolts, Resin bolts and other standard bolts in both steel and GFRP for permanent and temporary applications - above and below ground.
Nordic Geo Support offers grouts in both capsule and pumpable forms. We take the best technologies
from world class suppliers to offer our
customers more productive and  sustainable grouting solutions.
Critical to any grouting is the right mixing and delivery solution.
Nordic Geo Support works with leading suppliers to offer the best  technologies in mixing, pumping and  injection applications, for both cementitious and resin products.
Managing water is a key task underground. Waterproofing, drainage and pumping solutions include:
TunnelDrain 

innovative strip drainage system

Drainage pipes

Waterproofing grouts, additives and sealants

A broad range of dewatering pumps
Ventilation represents a major cost and environmental impact in any underground works. Nordic Geo Support offers a range of air quality, ventilation and safety solutions:
Ventilation bags and systems, including

Mecanicad's 

rigid ducts

Re-usable hangers for ducts & services

Fans & inline coolers

Water atomisers
Nordic Geo Support offers a wide range of equipement from energy saving ventilation distribution systems to water and sludge pumps, from shotcreting pumps to a variety of pumps for cement-based products, from resin pumps to efficient geothermal technologies, from micro-tunnelling machines and trenchless installation. 
Nordic Geo Support provides an extended offer to complete the project and maintain the asset. This includes products for:
Joint sealants

Protective coatings

Personal protective products

A range of mining accessories